To book a session or inquire about availability, please contact us at [email protected]
We accept cash, check, all major credit cards, as well as Venmo, PayPal, and Zelle.
HEADSHOT RATES
3-Look* Package - $400
4-Look Package - $500
5-Look Package- $575
Each additional look beyond 5 is $50/look
*A "look" is a complete outfit/HMU change. If you take off your jacket, tie, glasses, etc. this is not a complete look change. Layers are great! But don't get crazy.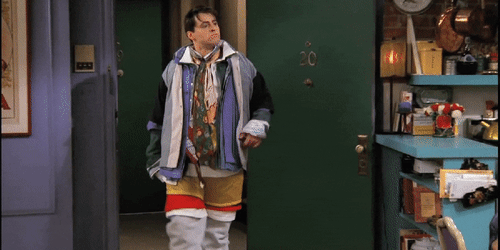 LIFESTYLE RATES
1-Hour Session - $250
2-Hour Session - $450
3-Hour Session - $600
Half Day + - $200/HR
Note: Lifestyle sessions can be on-location, or in-studio. Locations beyond 25 miles of downtown Los Angeles can be negotiated at additional cost.
HEADSHOT EDITS
1 edit per look is included in each package.
Additional edits beyond your free selects are $20/image.
Note: All lo-res .jpgs from the shoot will be made available to you within 48 hrs.
LIFESTYLE EDITS
You will receive all web-res .jpg files from our shoot, which will be color corrected for immediate use. Any additional editing, such as blemish removal, skin softening, stray hair removal, or major image retouches will be $20/image. Hi-res images are available upon request (website and branding purposes.)
HAIR AND MAKEUP
We have several brilliant hair and makeup artists that we work with regularly. If you are interested in booking their services, we are more than happy to make an introduction!